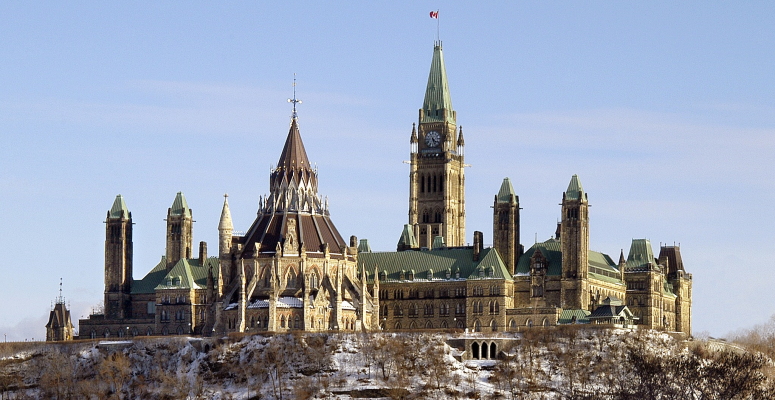 CIFFA Letter on West Coast Port Labour Dispute
On June 9, the Canadian International Freight Forwarders Association wrote a letter to several ministers and the Prime Minister's office to draw attention to the ongoing labour negotiations at Canada's West Coast ports.
The BCMEA and ILWU are negotiating two coastwide collective agreements on behalf of the Longshore Locals and Local 514 Ship and Dock Foremen respectively.
The parties participated in a conciliation process which has now ended and they are currently in a 21-day "cooling off" period.  There is not much evidence of coolness, unfortunately, and the union has authorized a strike vote to start June 9.
CIFFA's 300-plus members regard this situation as one of the most significant impacts on Canada's economy, with the potential to create very significant disruptions, which would undoubtedly increase consumer costs, fueling additional inflation, and severely impact businesses relying on imports of equipment or exports of products.
CIFFA is urging the federal government to ensure this bargaining process is well-supported and that government be proactive and swift in taking action to protect Canadian business and consumers. (Read full letter)