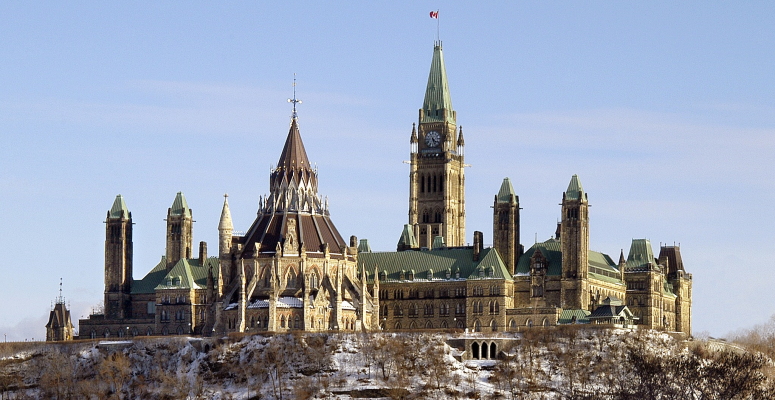 Letter to CIFFA from Federal Transport Minister
July 8, 2022
Bruce Rodgers
Executive Director
Julia Kuzeljevich
Director, Policy and Communications
Canadian International Freight Forwarders Association (CIFFA)
Good day:
Thank you for your correspondence regarding the state of Canada's supply chain and in which you offer your congratulations on my re-appointment as Minister of Transport. I apologize for the delay in replying.
I appreciate your kind words regarding my Cabinet responsibilities. Transportation makes a critical contribution to Canada's economic and social well-being, and I recognize that the transportation system has faced unprecedented challenges during the COVID-19 pandemic. I look forward to continuing to work towards solutions to these challenges, as well as continuing to develop strong relationships with all stakeholders and collaborating on issues of mutual importance.
I would also like to thank you for participating in the National Supply Chain Summit on January 31. Several sectoral and regional follow-up roundtables are being organized, and we would be pleased to extend an invitation to you to participate.
The objective of the Summit was to inform ministers and participants of immediate supply chain challenges, identify strategies and concrete next steps for action, as well as determine methods to reinforce supply chain efficiency and resiliency in the longer term. Some key next steps include my intent to establish a Supply Chain Task Force; continue engaging with industry stakeholders and provincial and territorial partners; and identify ways to continue improving supply chain efficiency and resiliency. It is expected that the Task Force will be mandated to examine acute issues impacting the operations of Canada's key supply chains, which could include an examination of the availability and cost of shipping containers.
I recognize the important work being advanced by CIFFA and its contribution towards the supply chain efficiency and the vital transportation links between shippers, receivers, and end customers. Supply chain congestion is a global issue, and input from stakeholders of all levels is vital to better understand cross-cutting issues and identify potential short and long-term solutions that improve reliability, lower costs, and provide choices to shippers. I have taken note of the paper you have provided, "Critical Issues in Transportation Affecting Canada's Recovery."
Thank you again for writing and providing this valuable information.
Sincerely,
The Honourable Omar Alghabra, P.C., M.P.
Minister of Transport