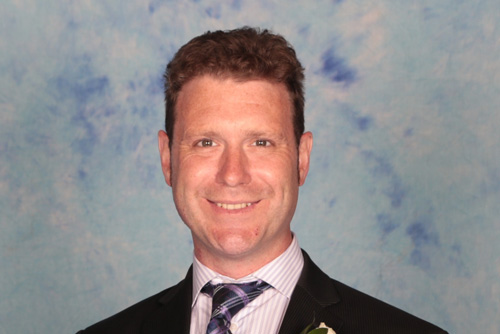 Gavin Magrath, Barrister + Solicitor
Mr. Magrath regularly appears as a CIFFA lecturer on transportation law and legal liability. He has also been a valuable resource in reviewing CIFFA's education material. 
Mr. Magrath obtained his Bachelor of Laws from Dalhousie University in Halifax, Nova Scotia, and his degree in Commerce and Philosophy from Queen's University.
He became one of two founders of Magrath O'Connor LLP and he is now a solicitor at Magrath's International Legal Counsel. He is also the General Editor at Forwarderlaw.com.
Mr. Magrath is a civil and commercial litigator focusing on maritime, admiralty and transportation law, representing forwarders, carriers, ship owners, and cargo interests in litigation and dispute resolution before the Superior and Federal Courts.