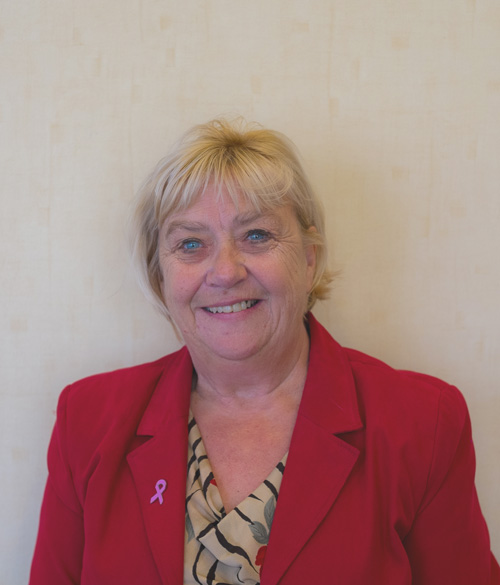 Janet McKay
Ms. McKay has been a valuable resource for the education team at CIFFA and has provided her expertise in the writing of the Customs section of the CIFFA textbook.
Ms. McKay's first job was at a small company called Dawson Customs Brokerage. After writing her customs brokers license, she managed both, the Interport Truck Terminal brokerage business and the Pearson Airport brokerage business, and later became the quality and training manager, developing and delivering courses in skills, product and systems and trained hundreds of employees from all parts of the logistics chain.
Ms. McKay is currently analyzing the brokerage and freight forwarding operations and identifying and implementing efficiency gains in the Industrial Engineering Department of UPS Supply Chain Solutions.