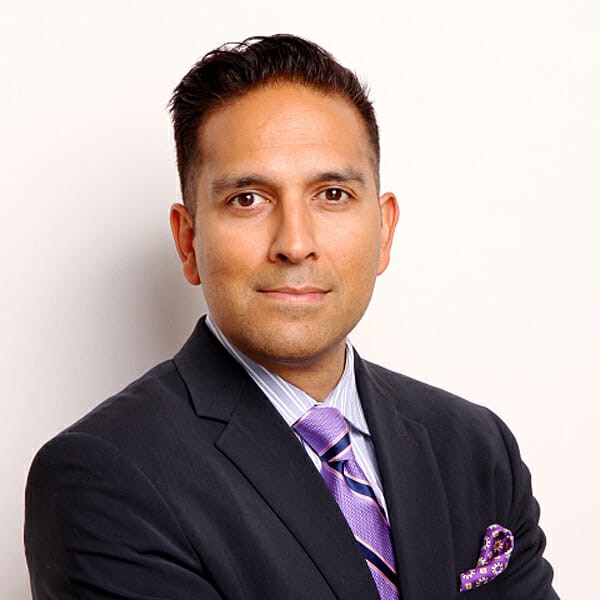 Sanjay J. Dhebar, MBA
Sanjay J. Dhebar, MBA is a highly rated faculty member with the Schulich Executive Education Centre, Schulich School of Business at York University. He coaches and develops senior leaders in organizations including Four Seasons Hotel, Siemens, Hoffman La Roche, TD Bank, NN Group, Mercedes Benz, Samsung, Teva, and Sick Kids Hospital.
Sanjay is an adjunct member of faculty at the Schulich School of Business and the University of Salzburg Business School in Austria. Sanjay's teaching focus includes sales, marketing and strategy. In 2019 and 2020, Sanjay was nominated for a Schulich teaching excellence award as a top Faculty member.  As well Sanjay has released his first book in 2019 titled "Toolbox for Performance Driven Leaders".