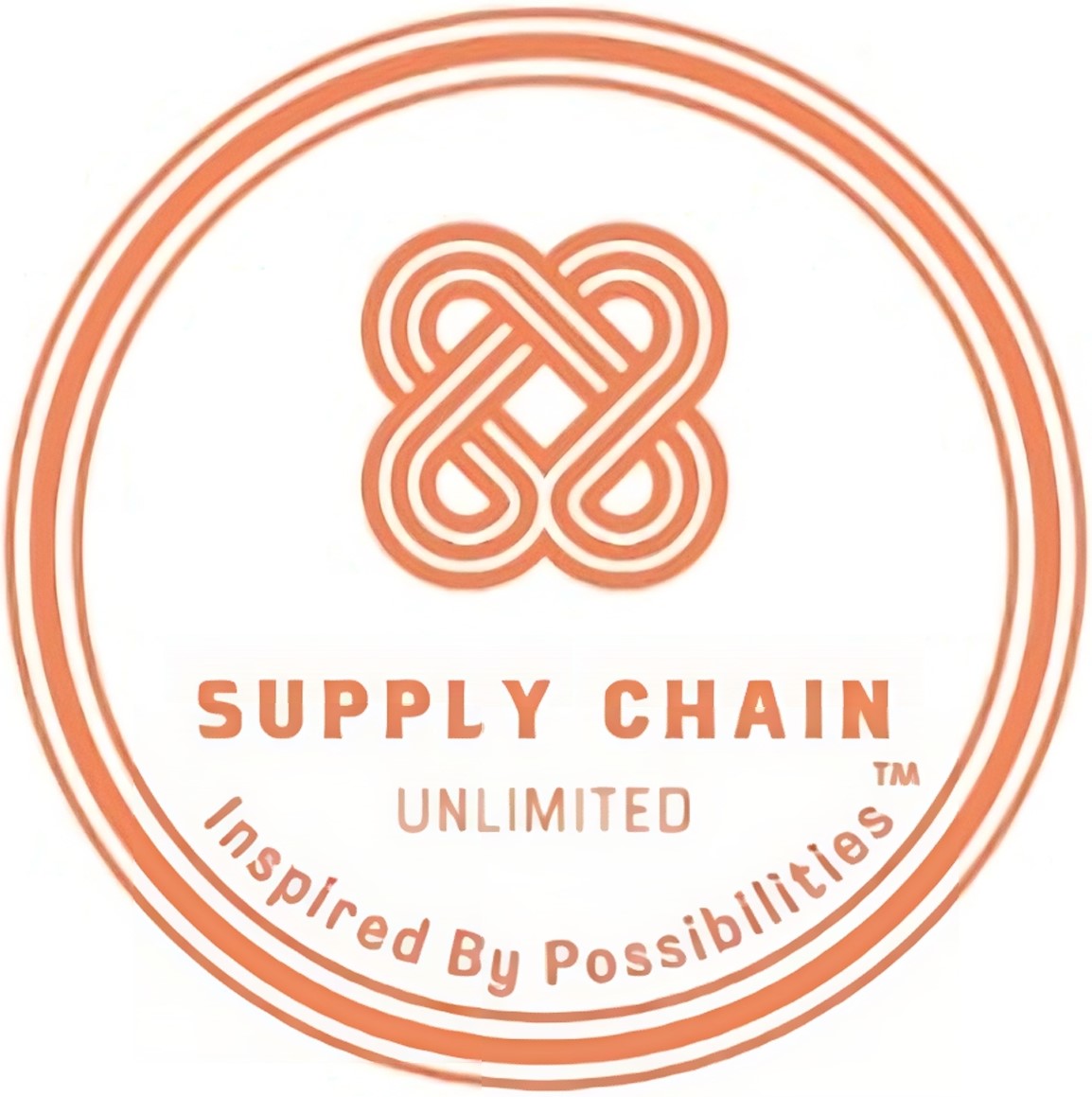 Supply Chain Unlimited
Supply Chain Unlimited offers technology and education in Privacy compliance, employee credentials breach identification and supply chain partner monitoring.
CIFFA members can enjoy:
25% discount on any Privacy Training (Reg $399)
$10/month domain monitoring service with an actionable, detailed report with employee identification whenever a breach is recorded for your business domain (Reg $15/month)
$7/month/partner to monitor your crucial supply chain partners on the breach. You will get regular monthly reports and critical reports as soon as your supply chain partner is impacted by any breach.
Contact Arpit Modi (connect@supplychainunlimited.co) for more information.