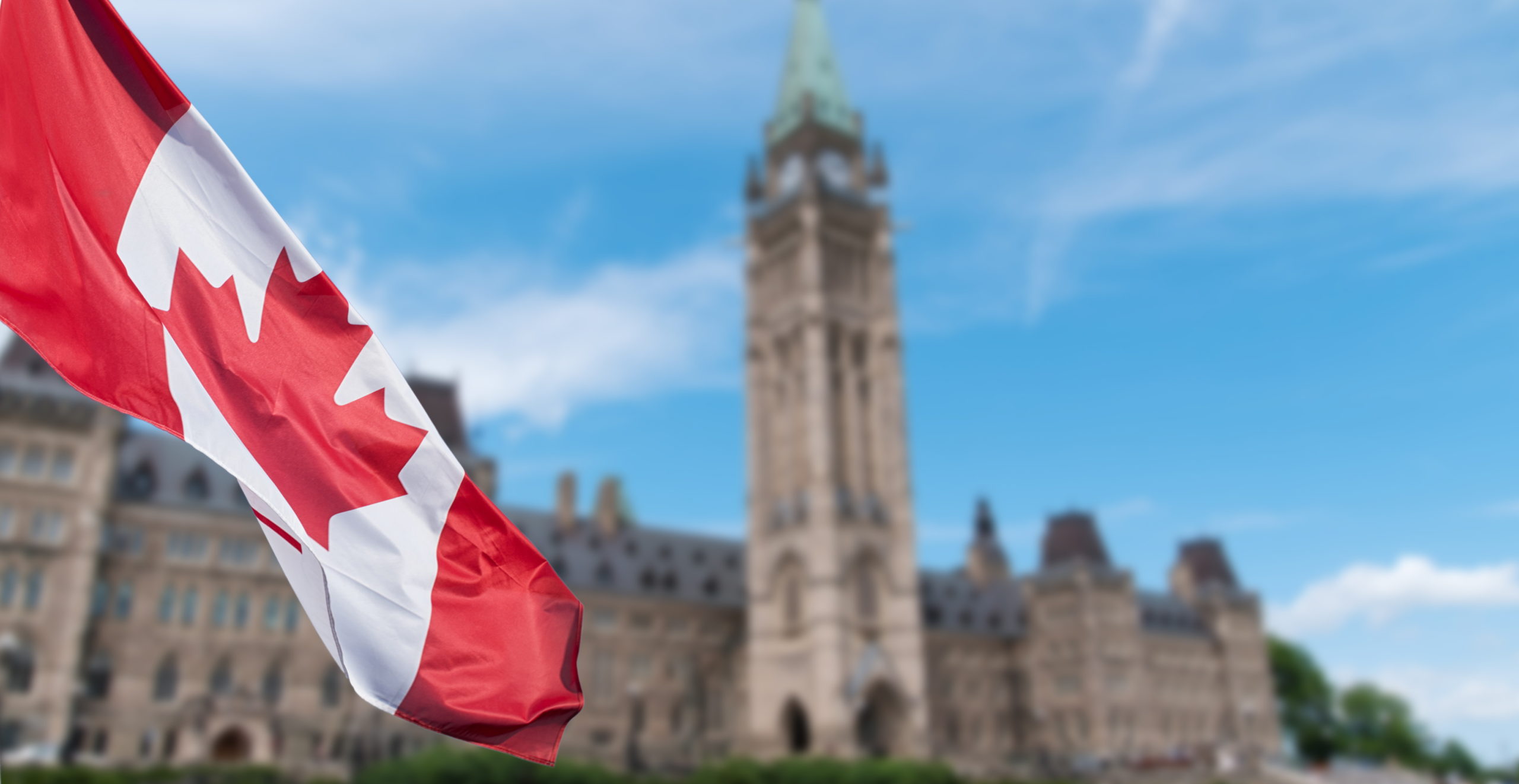 CBSA to extend no monetary AMPS period until fall 2021 for e-Manifest program
On July 2, CIFFA received a written response from Peter Hill, Vice-President, Commercial and Trade Branch, with the CBSA.
Mr. Hill was thanking CIFFA Executive Director Bruce Rodgers for his correspondence of June 14, 2021, regarding the upcoming end of the zero rated penalty period for electronic house bills.
Hill indicated he appreciated the input provided by CIFFA and understood that there continues to be a learning curve with electronic house bill processes for both internal and external stakeholders.
"In light of your concerns, I would like to advise that the CBSA will refrain from issuing monetary penalties over the next few months, and recommit to continuing our engagement and collaboration with CIFFA and other industry partners, but we will proceed with a full implementation of electronic house bill requirements including monetary penalties in the fall 2021. During this transition time, the CBSA is pleased to continue offering support to external clients through the continuation of bi-weekly implementation calls, and I hope that all freight forwarders and impacted stakeholders take advantage of the information and guidance provided during those calls."