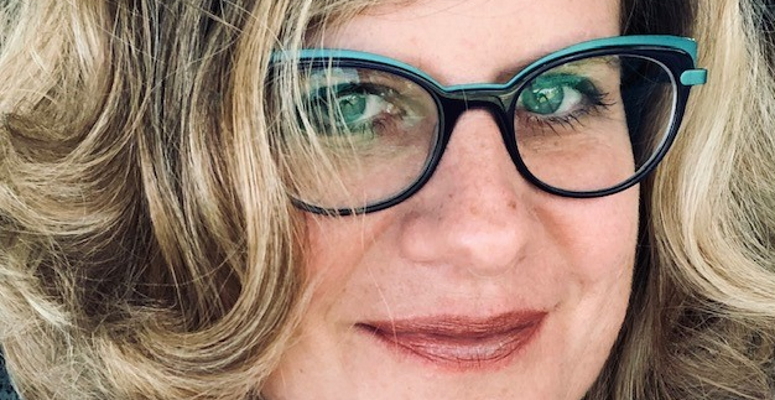 CIFFA announces promotion of Julia Kuzeljevich to Director, Policy and Communications
TORONTO, September 13, 2021
CIFFA (The Canadian International Freight Forwarders Association), is pleased to announce the promotion of Julia Kuzeljevich to Director, Policy and Communications.
Kuzeljevich joined CIFFA in 2017 as its Public Affairs Manager after 18 years in the business media working on several transportation and supply chain publications.
She will be responsible for advancing CIFFA's advocacy agenda, working to influence public policy development positively and proactively and to address regulatory issues that affect freight forwarders' ability to conduct day-to-day business.
As well as managing CIFFA's volunteer national committees in sea freight, airfreight, customs, sustainability and technology, she will represent the legislative and regulatory interests of CIFFA members with government authorities, carriers and other associations. Reporting to the Executive Director, Kuzeljevich will provide leadership direction to a Communications team and a lobbyist.
"We are pleased to announce the promotion of Julia Kuzeljevich to this new role advancing CIFFA's policy agenda and building further on our excellent reputation domestically and internationally as the trusted advisor for the freight forwarding community," said Bruce Rodgers, Executive Director, CIFFA.
An experienced moderator and presenter, Kuzeljevich is bilingual and holds honours B.A. degrees from York University and Humber's School of Journalism. She has completed CIFFA's International Transportation and Trade course and is currently working towards the CSCB's Canadian Customs and Border Procedures.