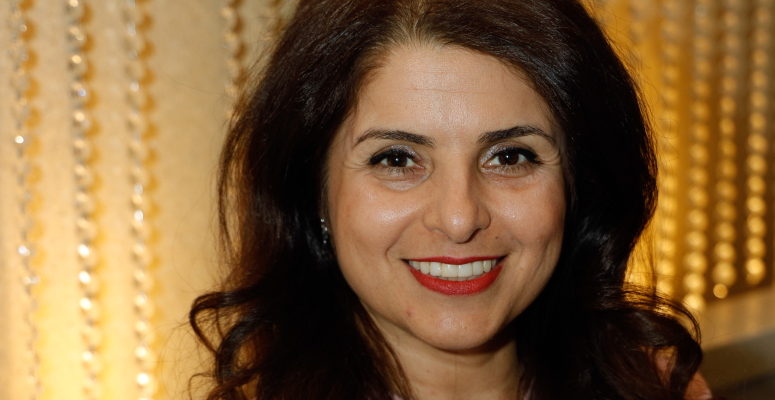 CIFFA announces the appointment of Nasy Panahifar as Director, Business Development
TORONTO, May 3, 2022.
CIFFA, the Canadian International Freight Forwarders Association, is pleased to announce the appointment of Nasy Panahifar to the position of Director, Business Development. Nasy rejoined CIFFA on May 2, 2022 and will be responsible for growing the association, increasing membership engagement, while also expanding CIFFA's course offerings internationally.
"We are excited that Nasy has returned to CIFFA in this newly created position. She has the enthusiasm, experience and knowledge to be extremely successful in her new role," said Bruce Rodgers, Executive Director, CIFFA.
Nasy previously worked for CIFFA as an Education Assistant and Training Coordinator, moving up to Training and Event Coordinator. She was also a longtime volunteer for CIFFA's Central Events Committee.
Trained as a teacher in her native Iran, Nasy has a Diploma in Business Marketing from Centennial College and has recently held executive roles in freight forwarding, working in business development and as an Executive VP with 1UP Cargo.