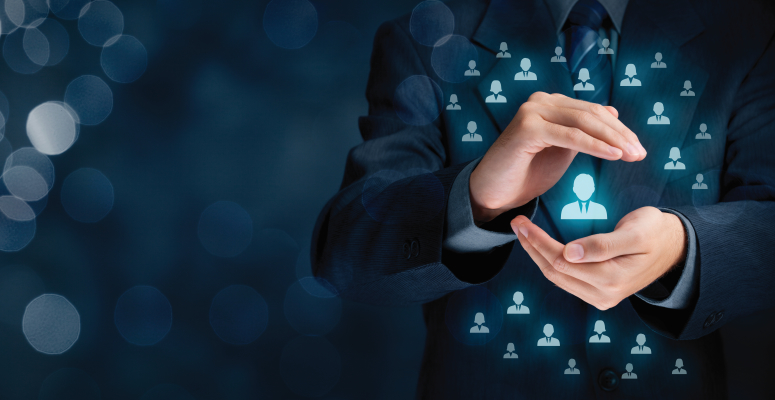 Going Beyond Visibility: The Next Frontier in Freight Forwarding Customer Experience
by Julian Alvarez, Logixboard
Digitization across the logistics industry may have gotten off to a late start, but it's quickly catching up. Features like real-time visibility, which were previously novelties, are now table stakes for BCOs to do business with a forwarder.
As competition continues to ramp up in the freight forwarding industry, traditional 3PLs are searching for new ways to differentiate themselves. With a nearly commoditized service and comparable rates across most of the industry, the two other main factors for forwarders to differentiate on are their people and their tech.
Speaking with forwarders, we've found a trend of BCOs first evaluating price, then tech, and finally your people before becoming customers.
If, like many forwarders, you're confident in your price and your team, then tech is where the battle for customers is really happening. 
Customer expectations for tech are on the rise
For many BCOs, it's no longer enough to receive periodic updates from their forwarders. Or, worse yet, to have to chase these updates themselves. Instead, they need to feel informed and in control of the process so they can make strategic planning decisions.
Many 3PLs are launching customer experience platforms to give their customers easy access to their shipment information. When forwarders provide real-time visibility, documents, messaging, accounting, and analytics all in one place, shippers have the experience they've grown to expect from "The Amazon Effect", as described in a recent Forbes magazine article, where ("As a consumer shopping in your own home, you get used to full visibility and predictability of everything that you order. Products come on time. It's easy to shop. Apps are beautiful, functional and fast-moving. So, as a consumer, you are a happy camper.") and feel the sense of control over their own business that they are looking for.
Unfortunately, providing this isn't as easy as it may sound.
The build vs. buy debate
The growing demand for customer experience platforms across the market has led many companies to weigh the cost of building vs. buying their software. With industry giants like Flexport making waves with their own tech solutions, it's understandable why some would lean toward a fully-custom tool to differentiate themselves.
Early in the digital transformation of the logistics industry, an in-house build may have been the best or only solution. However, increasing competition has forced existing and new tech vendors to develop better long-term digital solutions.
This means that today, rather than attempting to dedicate the significant resources and developing the expertise to design a user-friendly tool, build integrations, and continuously update a full-blown custom software, forwarders have the option to build an integrated stack from  vendors like Logixboard– often without even having to change their core TMS.
Getting ahead in the changing logistics landscape
The winning formula in freight forwarding is pairing first-rate technology and a great digital customer experience with industry expertise. As logistics technology continues to evolve, we'll see all the disparate parts coming together until BCOs have what they really want: A single place to see everything they need. For immediate and long-term success, we believe you should prioritize your logistics tech stack with that in mind.