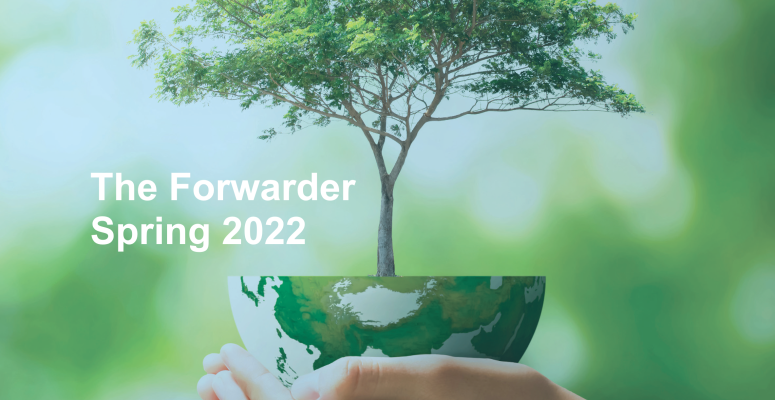 The Forwarder: Sustainability Issue
In some ways, given geopolitics, instability and the overall chaos of the last few years, it would seem like both the worst and the best time to talk "Sustainability."
Greener fuels across all modes, a reliable and stable source of renewable power sources, the equal and humane treatment of all human beings, regardless of age, religion, colour, sex, etc., the reduction of waste and overconsumption across the world, a fair system to measure the offset of carbon consumption? All within reachable, attainable and universally agreed-upon timeframes?
At the time of writing the world we occupy has been distracted by war, pestilence, fear, scarcity and economic instability. Hardly a great climate for change, and yet, maybe a true catalyst for lasting change.
We've decided to dedicate a large section of our Spring Forwarder to the topic of Sustainability.