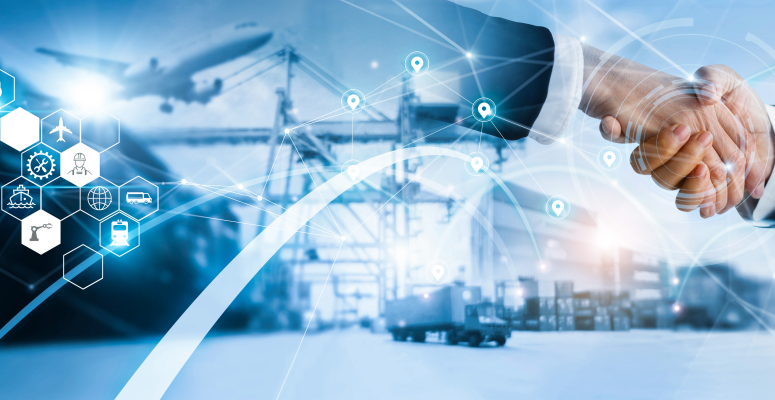 Repository of CO2 Emission Calculators
CIFFA has made a commitment to inform members about initiatives and tools that can help them with their sustainability initiatives and goals.
As the reduction of carbon emissions is key to making gains in addressing the climate change crisis, CIFFA has compiled a listing of resources for members to measure the direct and indirect emissions of their transportation decisions. This will allow businesses to take informed actions towards meeting the goal of reducing their carbon footprint.