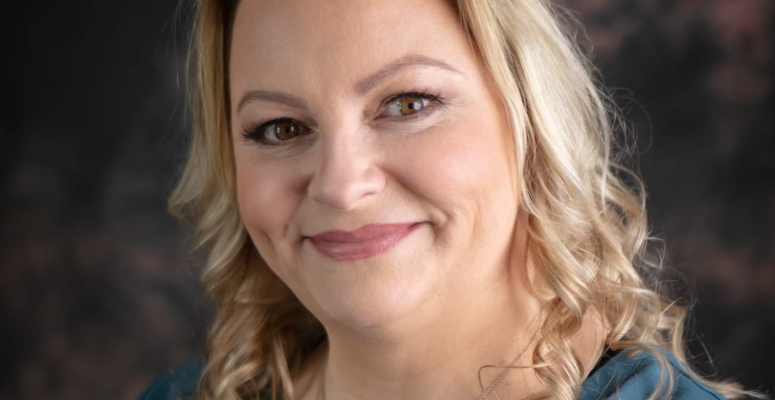 Samara Millin Recipient of CIFFA's 2022 Donna Letterio Leadership Award
TORONTO, April 27, 2022. — CIFFA, the Canadian International Freight Forwarders Association, is pleased to announce the winner of the 2022 Donna Letterio Leadership Award, Samara Millin, Station Manager, AIT Worldwide Logistics (Canada) Inc. (Previously Connexion World Cargo).
CIFFA introduced the annual Donna Letterio Leadership Award in December 2015. The award is granted annually in memory of former CIFFA President Donna Letterio, who passed away in August 2013. The award recognizes a woman in the global freight logistics sector who has demonstrated, as Donna did, professionalism, commitment, leadership and a passion for excellence in her career and in her life. In addition to the award, CIFFA will prepare a cheque in Millin's name for $1,000 which will be presented to Bladder Cancer Canada.
"CIFFA is very proud to continue with this very prestigious award, recognizing women of influence in our industry, which will also inspire the next generation of women leaders. We are very pleased to present this award to Samara, who exhibited all the qualities that the award represents," says Bruce Rodgers, Executive Director, CIFFA.
Samara joined the British Army in January 1996 in a logistics role, and 26 years and many countries later, she says there isn't a part of Logistics and Freight Forwarding she hasn't had the chance to experience especially as in the military it was "all hands-on deck". When offered the position of Canadian Route Development Executive, Samara saw this as a great opportunity to settle down and relocate to Canada. Next was the opportunity to open an office, hire and train staff and become a Station Manager.
"My passion for this industry has enabled me to train and manage numerous colleagues and see them succeed. I'm fortunate to have made some wonderful lifelong friendships with coworkers, customers and suppliers around the world. I think it's due to my happy, friendly nature coupled with honesty and great communication. Volunteering has been an obsession and I have been doing it since childhood. One of my favorite things to do is use my planning and organizing skills to develop and take part in fundraisers and events. For example, a yearly haunted house, escape rooms and on the committee for local Canada day Celebrations. As a volunteer for Big Brothers Big Sisters I was partnered with a sweet 7-year-old girl that has grown up into a most amazing woman. She is currently running her own business while attending University with aspirations of becoming a Chief Financial Officer. She continues to make me proud and I am glad we are still in each other's lives," Millin says.
For several years, Samara has been on the board of directors for a nonprofit that provides recreation facilities and events for the surrounding area. It is an organization that helps bring the community together and supports and caters for children through to seniors.
"Through living a positive and happy life we can all inspire others to strive for the same or better. At work, embracing all the company's core values especially in areas such as performance, community and valuing people and then encouraging others to do the same is such a positive way to lead by example and make work a pleasant and happy environment," Millin says.
"Logistics is not a 9-5 job, you need to be dedicated, flexible and able to think outside the box. You also must love it as it can be stressful at times. Although workdays are extremely busy it is important to take time to talk to co-workers, show recognition, give thanks and praise when deserved," she adds.
Millin was named AIT Volunteer of the Month October 2019, and volunteer work is close to her heart.
"We host international students in our home and this year it is a boy named Ian from Brazil. We hosted his brother three years ago and it was nice that Ian and his parents made a request to the school board for us to also be his family whilst he comes to Canada to study. We try to involve them in the community as much as possible and make their visit to Canada memorable," says Millin.